What We Do
We are passionate about creating promotional and advertising solutions for like-minded brands. We help our clients connect with consumers and hit their business objectives in creative ways through activities that leverage the strength and breadth of our assets from Disney to Pixar, ESPN, Marvel and Lucasfilm.
Services

We want to work together on UK or pan-European partnerships, to push boundaries and achieve creative excellence. There is no limit to what we can do together, but we believe the most rich opportunities come from:

IP Usage & Assets

Leveraging Our Media Platforms

Custom Content

Event Sponsorship

Co-Marketing

Product Activations

On-Pack Marketing

Consumer Participation

Loyalty & Reward Programmes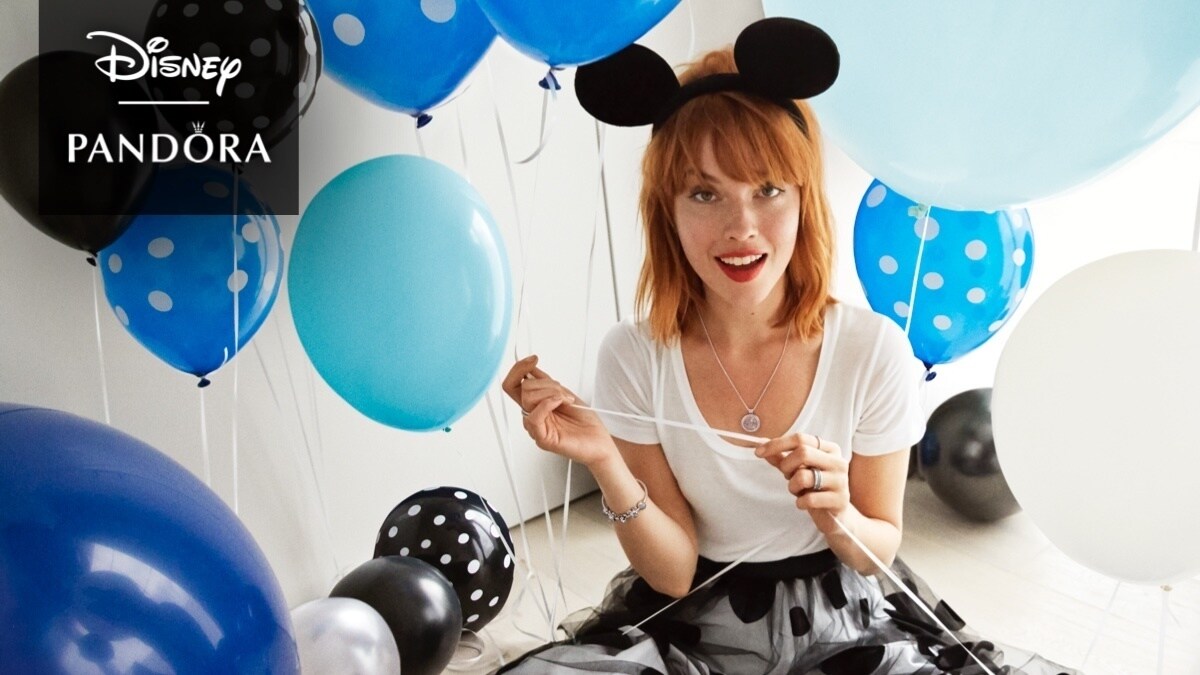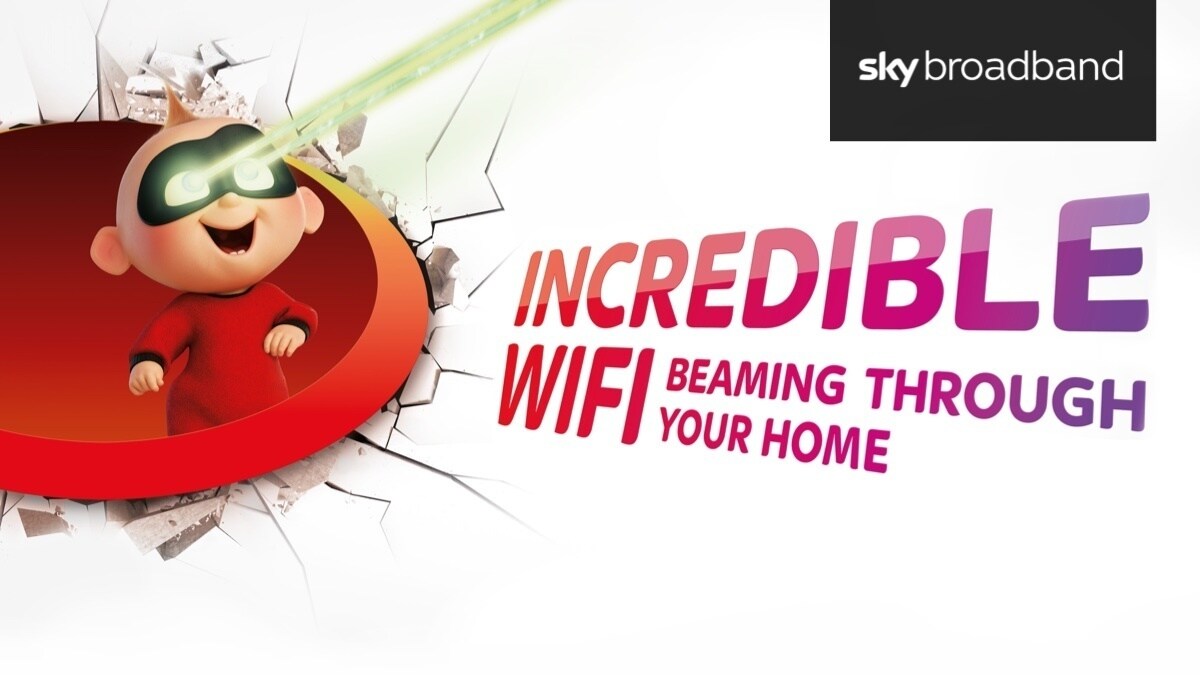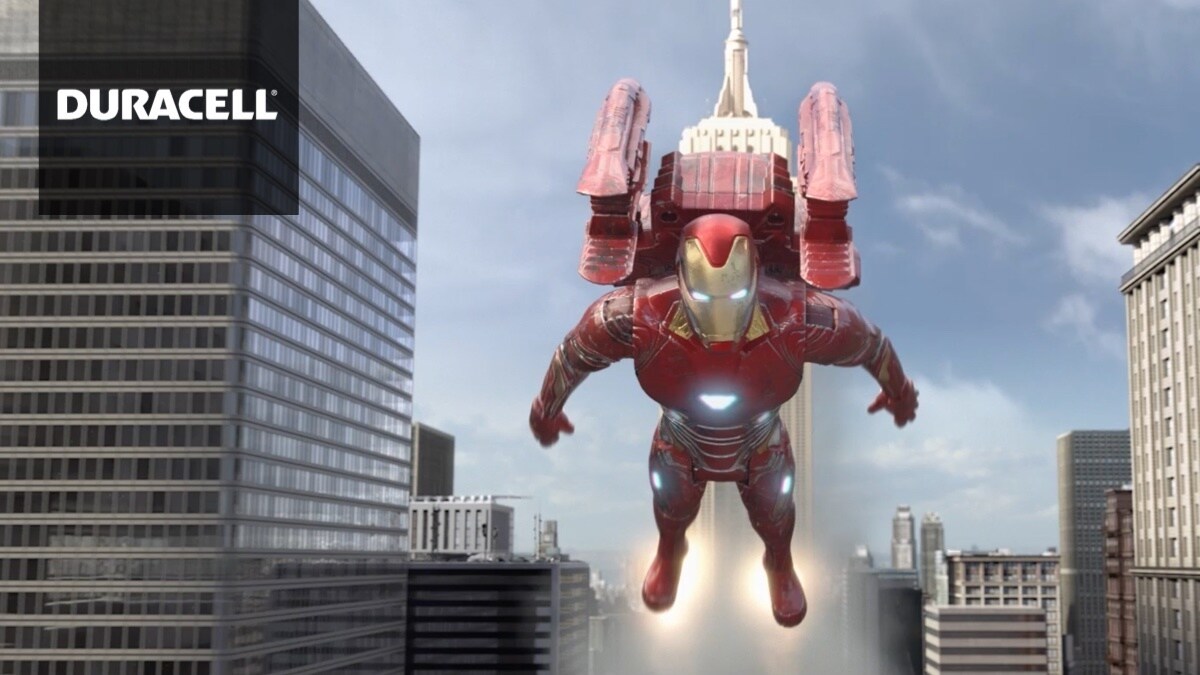 Renault & Han Solo TV Spot

Renault teamed up with Disney on Solo: A Star Wars Story to deliver a pan-European campaign that provided a thrilling experience for its customers. The partnership included 'money can't buy' competitions and a custom Star Wars VR experience at Renault's flagship stores designed by Star Wars special effects company ILM.

Philips & Star Wars: The Last Jedi

Disney and Philips teamed up to create a bespoke range of Star Wars: The Last Jedi limited edition electric shavers. This was supported by the creation of a custom TV spot by ILM used in a heavyweight ATL campaign across multiple European markets. 
We'd love to hear from you